Click to Buy Products Now
Mt Sinai Medical School
Described Lycopene as The King of Antioxidants and it has been lauded by celebrities such as Dr Oz, Dermatologists, and Plastic Surgeons the world over.
We obtain our Lycopene from sunny southern Italy and it is processed without chemicals or additives.
Each of our products is designed to be effective for the particular skin care issue is was designed for, and all ingredients, sourced world-wide, are of the highest quality available.
Your satisfaction is always guaranteed..
Premier Products
Regular price
$92.00 USD
Sale price
$78.00 USD
Unit price
per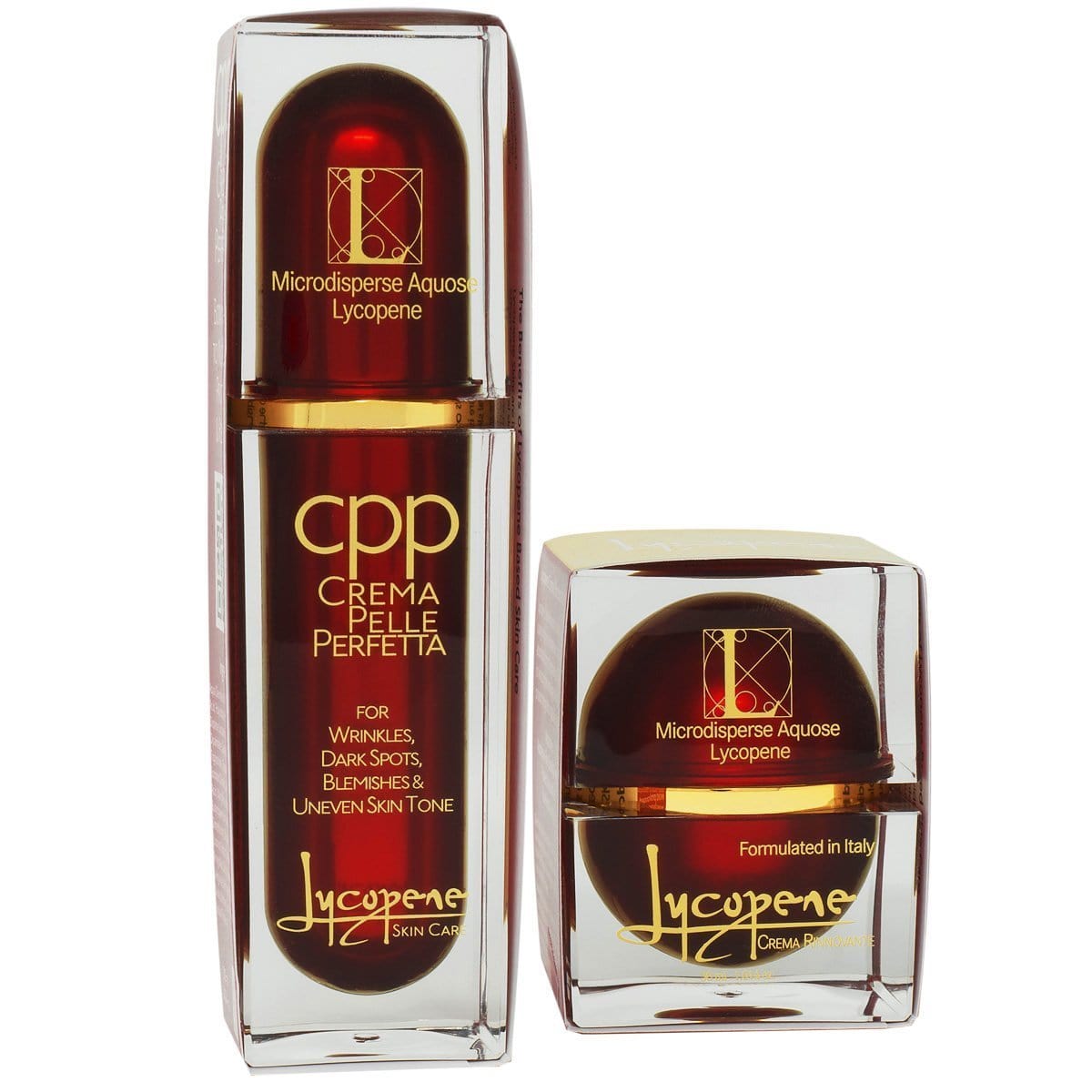 Regular price
$82.25 USD
Sale price
$65.50 USD
Unit price
per